I have been SO swamped lately with getting back to school & life in general. Balancing school, cooking dinner every night, trying to keep up with laundry and all the other stuff that comes with being a grown-up can make blogging be the last priority at the end of the day, but I love it!
I know I've said this over and over, but y'all can be expecting a blog on how I organize my school stuff (agenda, backpack, notebooks, etc.) as well as one of my August favorites. It's coming!
Today, we're focusing on one of my favorite topics for my Wednesday Wishlist...Monogrammed Items!
I honestly believe that a monogram is the essence of a classy lady, specifically Southern ladies.
Let me show you just a few of my favorite monogrammed things...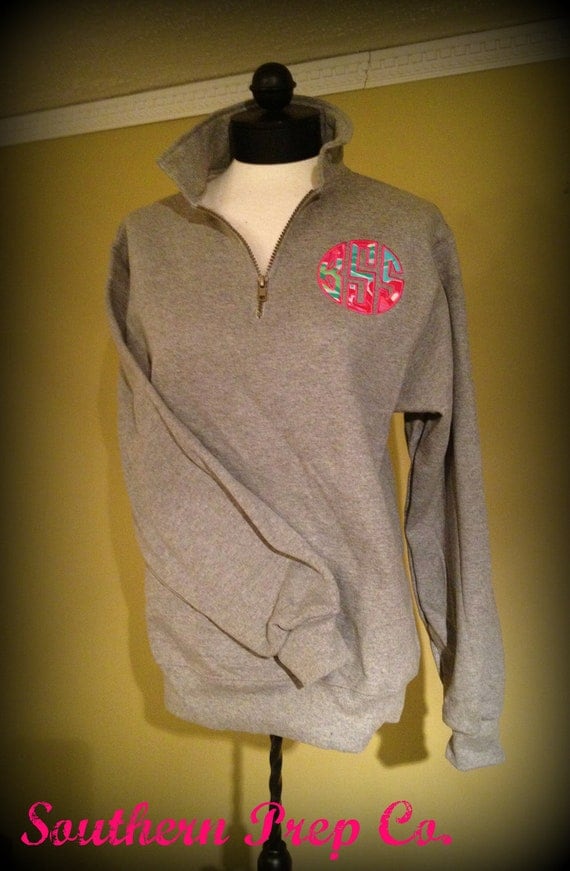 With Fall/Winter coming up, all I can think about is what my newest cozy purchase will be. Walks to class are long and chilly and even if you don't have class, just tossing this on to curl up on the couch would be a great idea!
It's only $45 and she has great reviews on all of her products!
I've been holding out on purchasing a monogrammed necklace for so long & I think I'm just going to have to break down and buy one. This particular one is from
My Name Necklace
and is the XXL in silver.
It runs for about $90 and is absolutely beautiful, definitely an investment for sure.
This is also the perfect gift to ask for from your husband, beau, or parents for Christmas, graduation, or your birthday!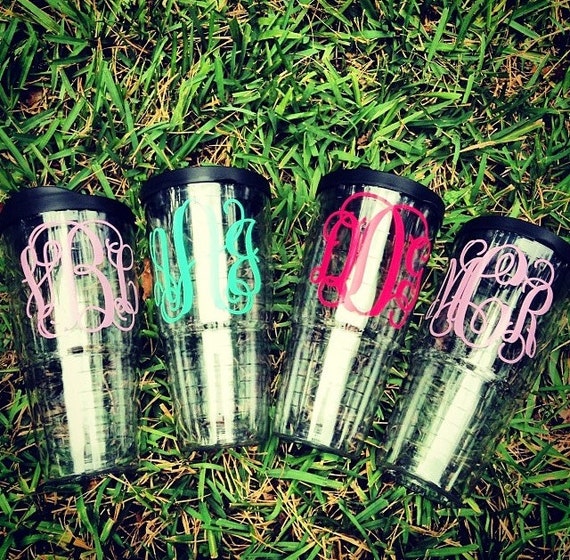 These tumblers stole my heart when I stumbled upon them on Etsy for four reasons. 1) They are so adorable! 2) The price-only twelve dollars! 3) Her shop has over 700 positive reviews 4) So many different options-They can even be personalized with Greek letters!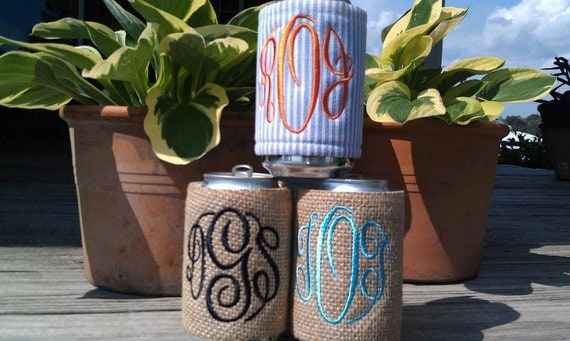 I discuss game day and tailgating a lot here on the blog, but only because it's such an important part of life down South. These burlap (or seersucker!) koozies are perfect for the tailgate, just get the embroidery to match your teams colors!
I couldn't leave the gentlemen out of this blog post, so for all of you ladies who are looking for just the perfect gift for your beau who has everything,
Smathers & Branson
have this hand-crafted needlepoint wallet. I love the preppy, classic look of this and can see it done in orange and navy for my beau, perfect to slip into his khaki shorts before the game!
($150 with monogram, $115 without)
I hope y'all enjoyed eyeing all the monogrammed things I think I *need* in my life. I think all of these would be great presents, bridesmaid (or groomsmen!) gifts, or even a treat for yourself!
Make sure to visit the links I listed under the pictures & leave me a comment with what you love or what you think I left out!
xoxo, SS