Who does't love a monogrammed gift?
There is just something about those three little initials that make something so special, especially when you're recently engaged (like me!)
The thing about personalized gifts are that you need to make sure you purchase them in plenty of time so that they have time to be made before Christmas (or whatever gift giving occasion that you choose!)
Below I'm going to list some of my favorite monogrammed gift options, at several different price points, so here we go.
One of my personal favorites is this tote from Gigi New York, it can be left un-personalized or you can add it to the actual bag or simply to a tag that can hang on the side of the bag.
It comes in so many colors, I really love the Stone color!
These are great for tossing all of your stuff in for class or running errands-they fit everything.
Gigi New York has so many great options, from bags to clutches and everything in between.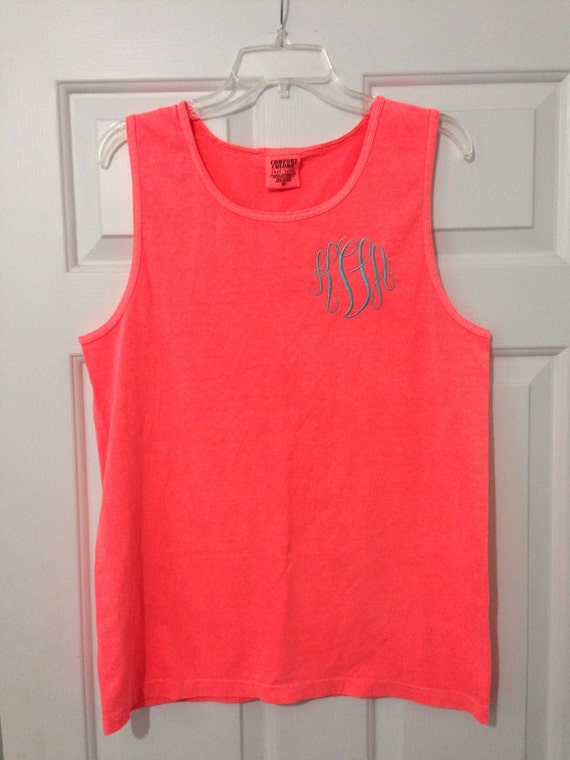 Who doesn't love a monogrammed tank top, even if it's freezing outside-these are great for lounging around the house or wearing under a sweater & then later in the year, they're great for layering over a swimsuit or wearing with shorts.
For only $15, these could even make a great stocking stuffer-just roll them up & they fill up a ton of space in there!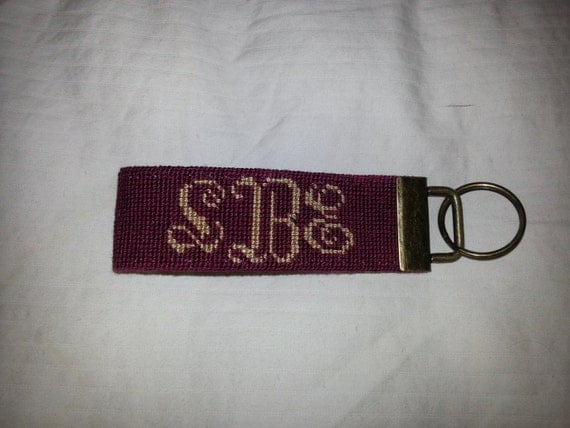 This etsy shop has SO many adorable options for key fobs, from Greek letters to nautical flags, even custom color combinations and fonts for monogrammed fobs.
The best part? They're only $20!
You could snag one for your best friend, your mom, or even the boy in your life.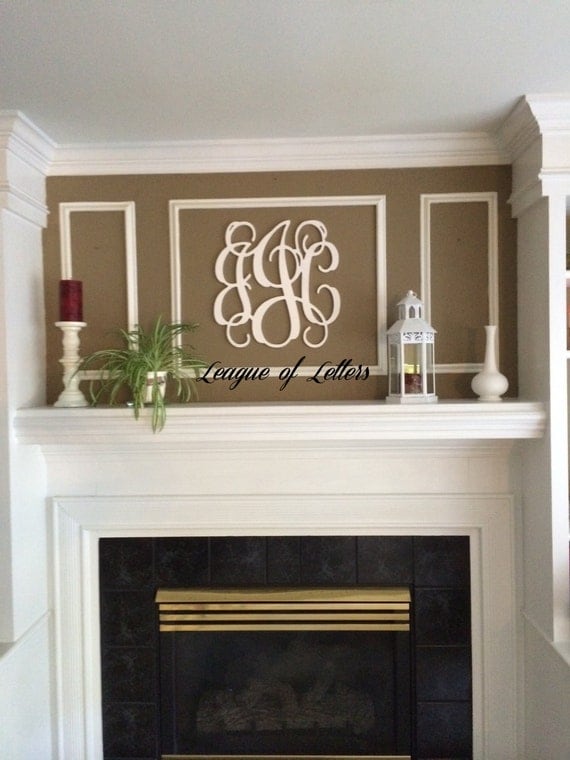 This 18 inch monogram is only 18 dollars, how great of a deal is that?
Basically, she sends you the letters-you paint them the color of your choice..easy peasy!
This is probably the best deal I have found on these cut-outs without having to buy in bulk, plus they have a million different sizes and styles.
They even have ones that are perfect for the middle of a wreath...how cute would that be for a Christmas front-door wreath?!
There is nothing more simple than throwing on a baseball cap when you're having a rough hair day, especially on those cold, rainy winter days.
Wear them later in the year at the beach or out to a baseball game with your friends or your special guy.
Not only are these caps super adorable with their monogram (they come in all colors & font styles), but they're only $24, a great deal from a great company!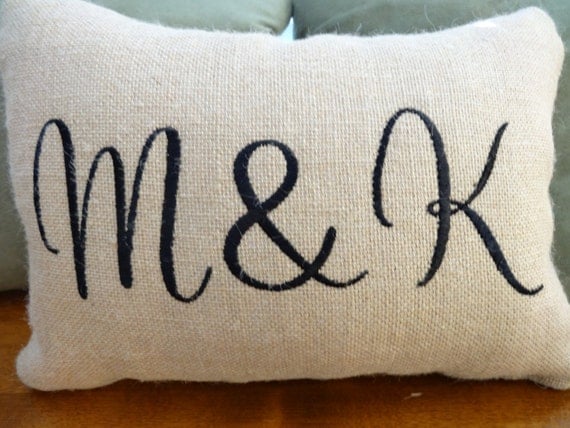 When I knew I was featuring monogrammed gifts, this shop immediately came to mind.
I have the exact place in my home where I would put this if I were to get it for Christmas...hint hint ;)
Not only do they do initials, but they also do monograms-not just pillows either, but place mats, framed embroidered art, napkin rings, table runners, etc.
They even have the cutest chevron baby pillows...I can't even deal with how cute those are!
Make sure to check out all of these fabulous websites & Etsy shops, they're all linked above.
Make sure to let me know your favorite places to get personalized goodies in the comments below!
Until next time. . .
xoxo,