Can y'all believe that 2014 is over & that this is my first "Favorites" post of 2015?!
I honestly can't believe how quickly time is passing.
This is the year that I will say "I Do" to my best friend.
This is the year that I will turn 22 years old.
This is the year that I will make positive changes in my life.
Can you tell that I'm feeling confident & excited about 2015?

But for now...let's jump into what I was loving in December of 2014!

Who doesn't love Buzzfeed?
It's basically guys responding to "girl probs".
You will laugh & laugh & laugh some more.
This video is by some YouTuber who is famous for pranks (forgive me for forgetting his name!)
When this video started I was sure I knew what was going to happen...but you'll just have to watch and see for yourself!
It's worth taking a few minutes & watching for sure.
My favorite show right now is Southern at Heart on Food Network...I mean, how much more "old lady" could I be?
All the food that she makes is so special to my heart-I just fall in love with her sweet personality every time I watch as well!
As far as Christmas presents go, I got so many great goodies.
I got the
Costa Wingman Aviators
& while I'm still trying to get used to new sunnies, it's been so nice to have some that are scratch free!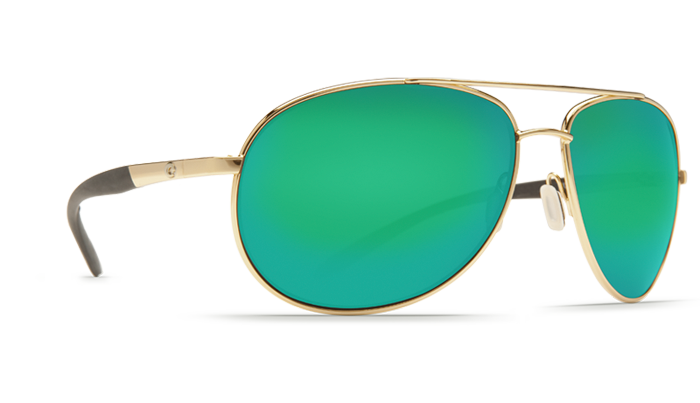 Although this wasn't a Christmas gift, I recently bought myself the
Navy
&
Cream
J.Crew Factory vests & have fallen in love with them, just like I thought I would.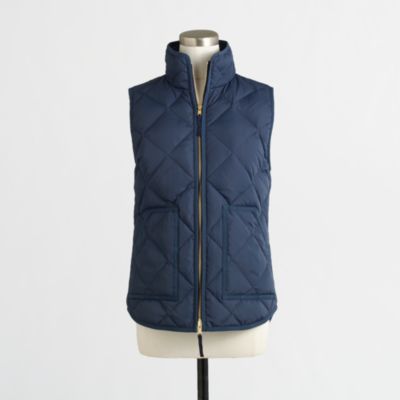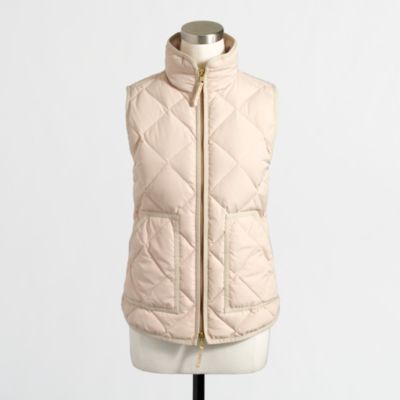 They're so easy to toss on over a Piko dress, a long-sleeved tee, or even a nice sweater.
They instantly add a layer of warmth & a layer of style.
This recipe has been my absolute favorite for the month of December. . .
Chocolate Saltine Toffee Candy (aka Christmas Crack)
I made it for a get-together at my grandmother's house & it was a hit.
I also have a random favorite that y'all might find a little weird-but I literally love this so listen up.
The PaperMate Flair pens are amazing.
I have used them before (in fact, I used them all last semester!)
My mom got me a new pack of them for Christmas & I can't wait to use them.
The colors are so vibrant & they write so smoothly.
[These pens can be purchased at Target, Wal-Mart, or any office supply store]
Lastly, y'all know I always share my favorite songs with you each month.
This month is a little more difficult because I did mostly listen to Christmas music, specifically the
Christmas with Nashville album
&
Duck the Halls.
But I did listen to a little bit of other music & my favorites were. . .
Mean to Me: Brett Eldredge
This is the sweetest song, it's on the list to be played at my reception for sure!
My favorite lyrics are, "
The answer to your prayer, and the faith that sets you free, then I'd be what you mean to me."
Annie Bosko: Crooked Halo
This is a new song that I discovered on Sirius XM The Highway, it's so much fun to jam out to while you're getting ready for the day. It gets me pumped up for sure.
My favorite part is, "
Her kindness don't mean weakness, there's vinegar in her sweetness, says I got a friend in Jesus & He knows who I am."
I love songs that empower girls & this is definitely one of those that tells girls to be exactly who they are.
Plus, isn't Annie just gorgeous?! Definitely a woman-crush!
I hope y'all enjoyed last month's round-up of all of my favorites & I hope you found a new favorite of your own.
Until next time. . .
xoxo,