April was such a busy month, but I was so proud of myself for actually making notes in my phone of what my "favorites" were all month long!

It gets kind of random, but I hope y'all enjoy :)
I picked this soap up at the last semi-annual sale that Bath & Body Works had and I'm currently using it in our guest bathroom.
The smell is so fresh and clean, it doesn't leave any film on your hands, & the bottle is actually pleasing to the eye!
I used this polish as my first pedi of the summer, the color is perfect!
Honestly, I may wear it on my toes for my big day-the perfect "something blue"!
It's a great one-coater too, so it's easy to use :)
During the month of April, I had several early mornings for my practicum and I couldn't have made it without coffee.
April was also kind of a dreary month in Alabama because we got tons of rain.
This gorgeous Lilly print brightened up my month & combined with the caffeine-helped me survive all those kiddos!
I just found this product this month, in fact it was a sample size & I was so sad when I ran out so quickly!
So, what did I do? Ran to Target immediately to pick some up, of course!
It goes on so smoothly and is so light.
It'll be my go-to for the summer for sure.
I bought these Chacos last summer and loved them, so when I had to put them up for the winter I was so upset!
Pulling them out this month was the best feeling ever.
They're the most comfortable shoes in the whole wide world and they look great with everything from Norts & oversized tees to skinny jeans & casual tops.
Favorite TV Shows: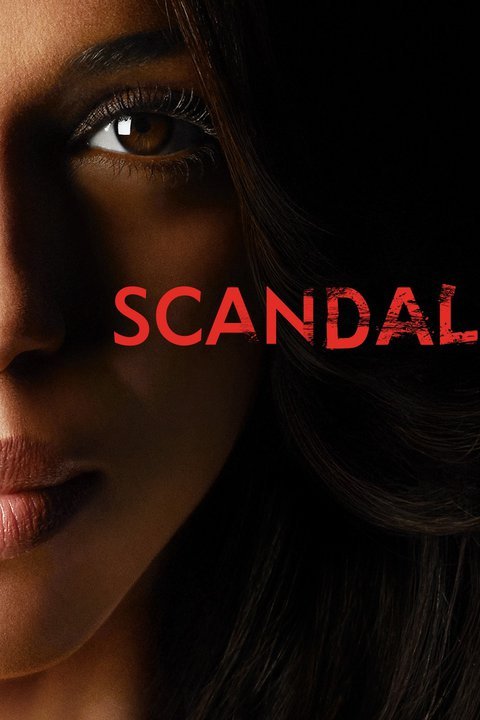 Netflix has been life during the month of April, especially as a break during studying for finals.
And now that finals are over, I've certainly been binging my fair share.
Scandal is so addictive! I burned through all of the episodes on Netflix and I want to catch up so badly, but they don't have all of season four on Hulu-if anyone knows where I can watch episode one of that season, let me know!
Gilmore Girls is a classic in my book, so when it came on Netflix I was so excited!
I've spent many a night watching the Girls and it's just a feel-good show, perfect for winding down before bed :)
Favorite Date-Night: Auburn, Alabama
The first part of our make-up Valentine's Day date was a trip to Acre.
It was delicious y'all.
We had the pimento cheese and smoked paprika pita chips as our starter-yummm.
For dinner we both had Grilled Hereford Beef Tenderloin and there aren't enough words that say delicious in my vocab to describe how great it was.
I highly recommend going there if you're ever in Auburn, it's worth the whole experience!
Steel City Pops
Auburn is the home to the new Steel City Pops (which originated in Birmingham!)
They have the most delicious hand-made Popsicles, so C and I headed down town.
Past all of our old haunts; Sky Bar, The Vault, Bourbon Street, down to the tiny little store front that's across from Toomer's Corner Drugstore.
I got a lemon and he got a peanut butter and they were totally worth walking past all of those college kids feeling like a total has-been (even if I'm still a year away from graduating myself!)
There are several locations in Alabama and a few in Texas, so check out the website and get one!
Favorite Articles:
I've shared several Disney Princess articles before, but this one is perfect.
If you're looking to giggle during a study break check this out, it's too accurate.
If you frequent restaurants like I love to do, then you know that restaurants have their tricks to make you pay.
Plus, the reasons behind placement and all that, it's really an interesting read!
Favorite Songs:
Sangria by Blake Shelton
Ever since I heard this song on XM for the first time I knew it was going to be one of my favorite summer songs.
It's so different than a lot of the songs Blake has put out lately, but I love how smooth it is.
It's really pleasant to the ears, if ya know what I mean :)
Changed by Brittany Marie
when she interviewed her.
The song is so strong and confident, much like the interview showed how strong and confident Brittany is. Y'all be looking for her, she's up and coming for sure!
Well that's all for this month y'all, I hope y'all enjoyed my random assortment :)
Until next time. . .
xoxo,