Y'all, I'm aware that we are twelve days into March...but I can't help but want to share the things I was loving in February!
As you know (or maybe you don't!), I was sick for the majority of last week & then during the weekend I had a ton of school stuff to finish up.
So blogging had to be put on the back burner :(
But I'm back!
So here are just a few things I was loving last month. . .
This book is SO much fun.
Each day you get a different question and there are blanks to fill it out for 5-years, so each year you can look back & see how your thoughts and answers have changed over the years!
My home's in Alabama, Southern born & Southern bred.
I'm so in love with this throw pillow-it would look great on the chaise lounge in my home!
But $158 for a pillow kind of makes me want to cringe...I might have to wait & see if it ever goes on sale!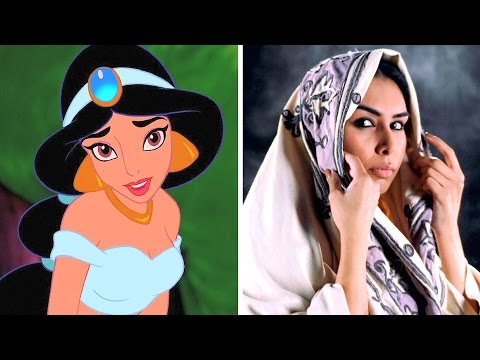 This is a buzzfeed article, but there is also a YouTube video if that's more your style.
I'm a history & Disney buff, so this was absolutely perfect for me!
It was so interesting to read about the context clues in the movies to determine their dates & to see what the princesses should have really looked like.
Talenti Sea Salt Caramel Gelato
This was a complete impulse buy at Sam's club one day, but I'm so glad I got it.
It is SO good.
If you've ever had Worther's Caramels you know exactly what this tastes like, it practically melts in your mouth.
Run, don't walk to Sam's, Target, etc. and get this today.
This is one of my favorite scents from Bath & Body Works...which they currently don't have & I'm crossing my fingers that they bring it back!
This triple moisture body cream is so nourishing though, I love using it after my nightly shower because it leaves my skin so soft and smooth.
Be Together, Not The Same
I don't have a favorite song this month, but instead I have this adorable Andriod commercial starring all of these precious (but unlikely!) animal pairs!
I hope it didn't bother y'all too much that I posted my February Faves twelve days into March, but I just had to share what I was loving!
Until next time. . .
xoxo,